Spotify has become one of the most popular music streaming apps throughout the world, and people enjoy listening to, discovering, and sharing music on this platform. It also features viewpoints and beautiful tunes by talented artists.
The software contains millions of songs, and users like scrolling through the lengthy playlist. Despite its many excellent features, the app also allows you to delete your Spotify account. So, if you've been wondering how to remove your Spotify account, don't worry because we've got you covered.
If you no longer use Spotify, you may easily delete your account.
If you are no longer using your Spotify account and wish to delete it, you may do so very quickly. There are a few hoops to go through, such as using a web browser, but it shouldn't take more than 10 minutes.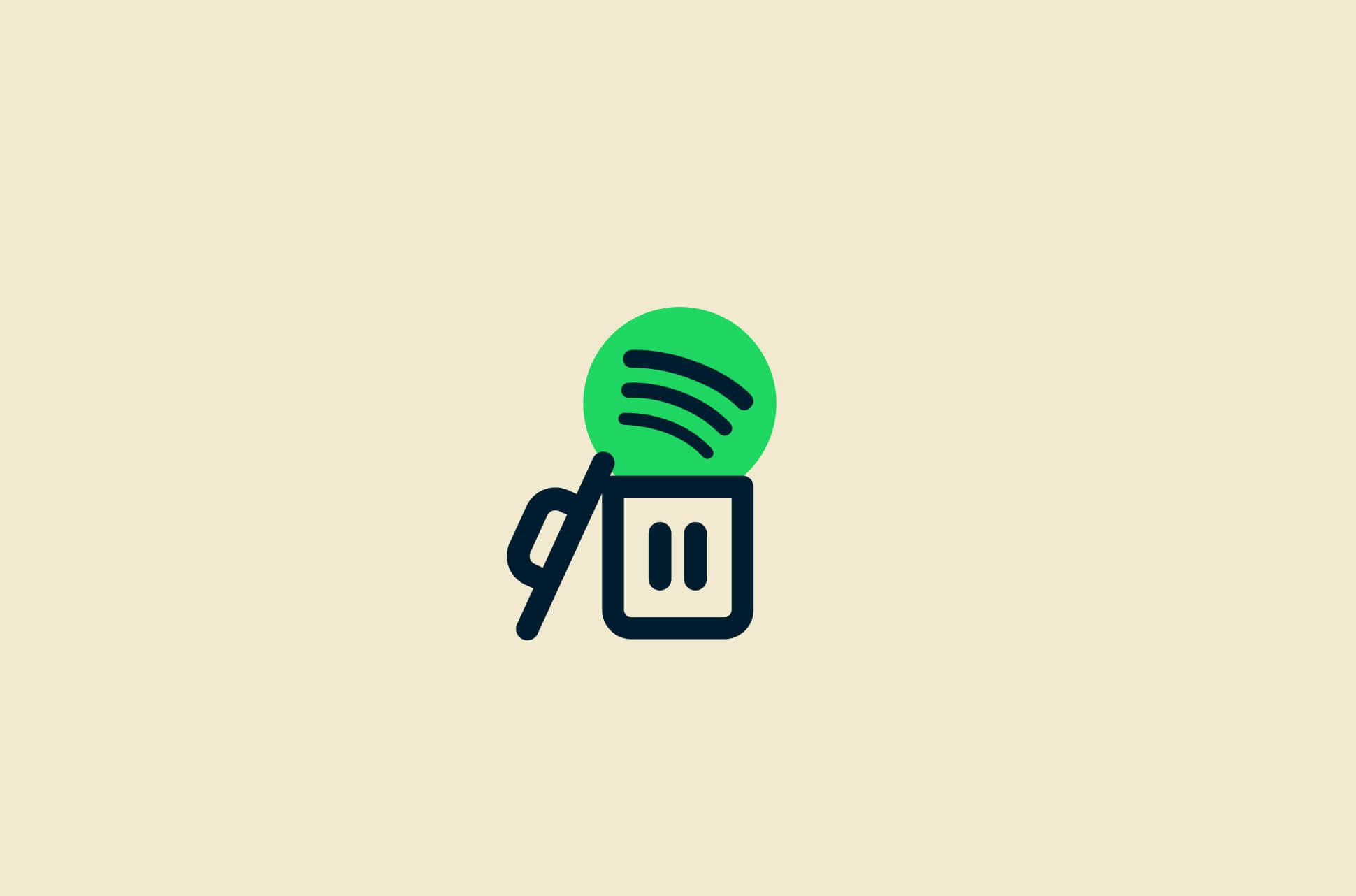 You should be informed of the consequences of deleting your account; it will be permanent, and you will lose all of your downloaded music, playlists, and followers. You can also cancel your premium subscription and downgrade to the free version, which means your listening will be interrupted by advertising. You will, however, be able to preserve the previously described playlists, albums, and so on.
It's also worth mentioning that if you delete your account, you'll never be able to use that username again on Spotify. You can, however, establish a new account using the same email address.
How do you remove your Spotify account?
Many people desire to remove their Spotify account, primarily due to the $9.99 monthly fee required to utilize the service on a regular basis.
However, in recent times, several apps have emerged that provide nearly the same feature for free, and as a result, many users are now migrating to money-saving programmes. If you are experiencing a similar issue with the popular Spotify app, then follow the guidelines below to deactivate your account immediately.
Step by Step 
On the Contact Spotify Support page, go to the "Account" tab.
"I wish to close my account," click.
Check that you really want to deactivate your account permanently or only cancel your paid subscription.
To proceed with deletion, click the black "Close Account" button on the left side.
You can close your account or just cancel your membership.
This will take you to a screen that says, "We're sorry you wish to leave us," and will start the five-step process of closing your account.
After each step, click the blue "Continue" button to proceed.
Check that you're logged in to the correct account.
Once you've confirmed that this is the correct account, use the "Continue" button.
Spotify will notify you that you will lose followers and playlists.
Check the box to ensure you understand the implications, then click the blue "Continue" button.
On the next page, click "Continue" once more.
You'll receive an email, addressed to the email address you used to sign up, asking you to confirm that you still want to terminate your account.
Open the link you were sent and select the "Close My Account" option.
This is represented by a green button that must be pressed within 24 hours of receiving the email.