When new software or apps are released, we advise you to make the necessary updates. There are various reasons, including that you do not want to lose out on prospective new features. However, both app developers and Apple's software upgrades contain security and bug fixes, which correct potential vulnerabilities. Here we will learn how to Update Applications on iOS 16.
How to Update All iOS 16 Applications
Apple used to make it exceedingly straightforward and simple to check any app updates that were available from the App Store before the release of iOS 13. This was accomplished through the use of a special "Updates" tab in the bottom toolbar anytime you entered the App Store. Nevertheless, after the release of iOS 13, Apple made the strange decision to "hide" the feature in order to create a more streamlined experience. Instead of manually checking for new updates every day, Apple has made it easy to update programmes in the background. This is done when an app update is available, you are connected to Wi-Fi, and your iPhone is powered on.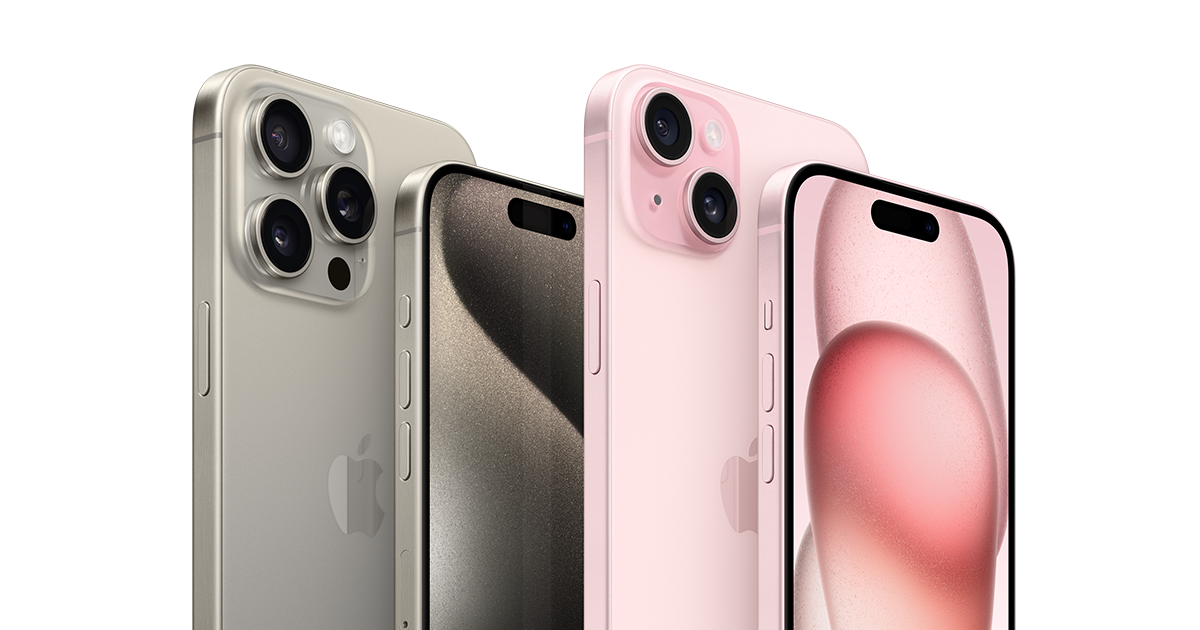 Steps to Follow
On your iPhone, launch the Settings app.
Scroll to the bottom and select App Store.
Tap the toggle next to App Updates in the Automatic Downloads section.
If you discover that you're getting a lot of notifications on your Apple Watch before you go to bed. It's probably because apps are being updated. This is especially noticeable when it comes to any pending beta app upgrades available within the Testflight app.
Automated app updates aren't for everyone, and there are instances when you want to update all apps on iOS 16 manually. Fortunately, you can do this, and the applications will begin installing any necessary updates. This will happen independent of your network connection or whether you are plugged in.
Here's how to update all applications manually on iOS 16:
On your iPhone, go to the App Store.
Tap your profile image in the upper right corner.
If applicable, tap the Update All button under the Upcoming Automatic Updates section.
You may also scroll through the list of pending app updates and install specific ones by hitting the related Update button first.
As previously stated, the updates will be installed regardless of how much battery life you have left or the network to which you are connected.
You should still keep a watch on these because specific software updates can be rather large. In that case they will be requiring a long time to install if your network rates aren't particularly fast.